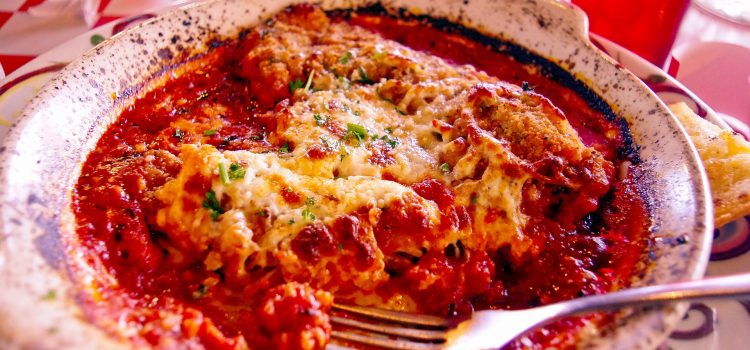 We're in the final days of the campaign, yet the candidates are still surprising us with some new Facebook and Instagram ad strategies. In the past, we've covered the demographic-specific and state-specific pages that the Trump campaign has run ads from. Not to be outdone, the Biden campaign has started running ads from a staggering 26 additional pages over the last two weeks. Many of these pages have relatively unremarkable and generic names such as "Biden For President and "Vote for Joe Biden" (see the table below for a full list). More notably, the Biden campaign has begun running ads on the pages for 11 media outlets. The ads the Biden campaign has run from the pages for some of these media outlets are worth more closely scrutinizing.
Table identifying the pages the Biden campaign has started running ads on over the last two weeks. Data from Facebook Ad Library.
Two of the media outlets that Biden has started running ads from, Pero Like and mitú, cater to the Latinx community in the U.S. The Biden campaign has run ads from these pages in both English and Spanish encouraging viewers to get out and vote. Given that analysts have suggested that Latinx voters may play a pivotal role in certain states this election, these ad placements may be a final attempt by the Biden campaign to connect with Latinx voters.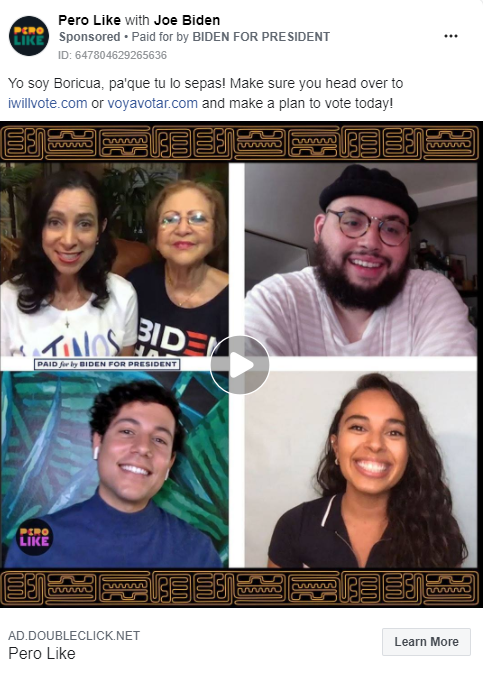 Although many of the ads running on these pages are similar to the ads Biden has been running from the main campaign page, some of the ads the campaign has run from Buzzfeed and Tasty standout. Perhaps taking a page from Buzzfeed's own pension for quizzes, several of the ads invite viewers to click the accompanying link to see how much they really know about different states, such as Pennsylvania, Nevada, and Michigan. In another unique spin, all of the ads run from Tasty, a division of Buzzfeed focused on food recipes, feature an instructional video for how to make Jill Biden's chicken parmesan recipe.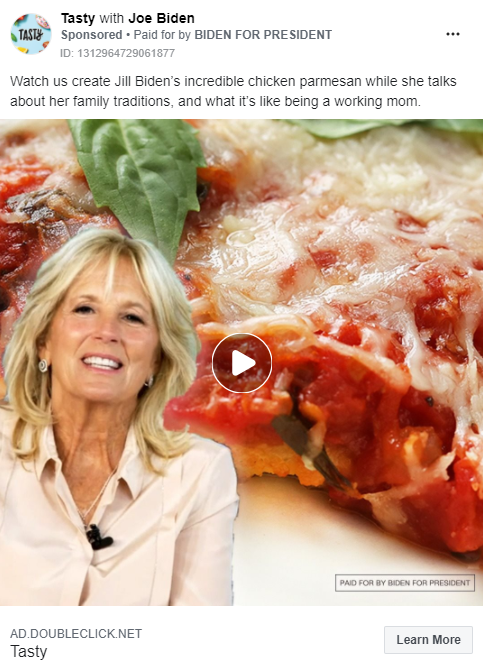 With Facebook prohibiting new political ads from running in the U.S. starting on October 27th, it looks like we may have to wait until after the election for any ads featuring more recipes from Biden campaign surrogates.
Featured image for this post is by by Mike Goad from Pixabay
The Biden campaign is running ads for Jill Biden's chicken parmesan recipe