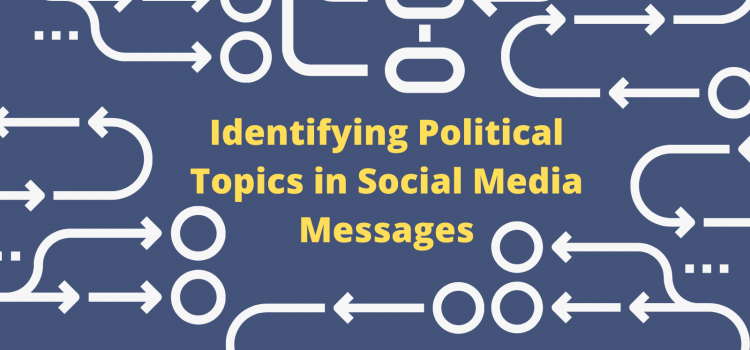 In this post, we introduce our lexicon-based approach to political campaign advertisement message topic classification.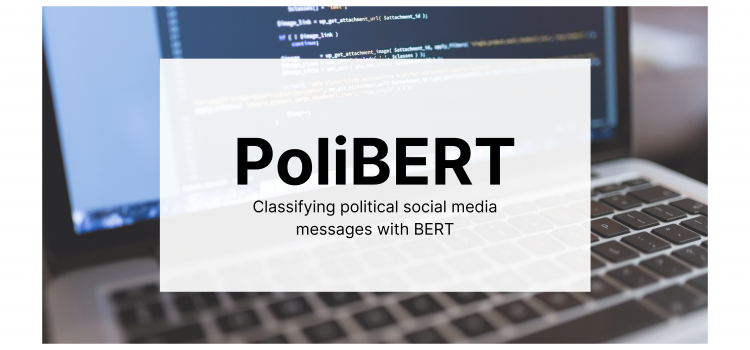 This post features a working paper that the Illuminating team presented at the 2020 SBP-BRiMS Conference. We describe and compare two computational techniques that we have used to classify Facebook and Twitter posts by message type.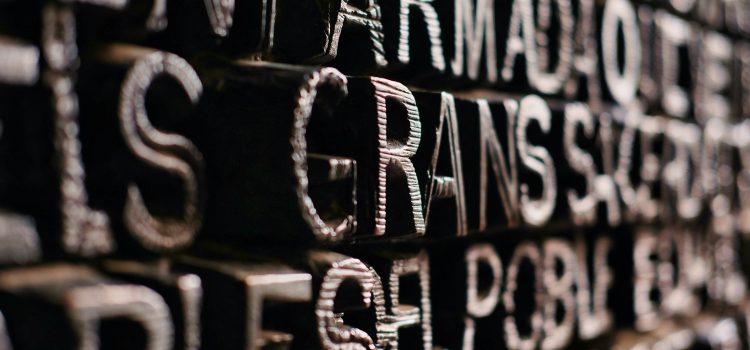 Due to the sheer magnitude of the Facebook and Instagram ads run by 2020 presidential campaigns, the Illuminating 2020 Project developed Machine Learning (ML) algorithms to automatically classify ads by message topic. This post breaks down the topic classifications used by the ML model to understand how the Trump and Biden campaigns attempt to persuade the public.